Since Triline was launched in 1996, and as we have grown over the past 25 years, we have kept our production sites local. Based in Hobart, and now also in southern Queensland, we are proud to keep our operations in Australia as we have expanded production to provide our product range across the country.
We consider it vitally important to keep our high-quality standards by creating our own custom-made products in the same premises that our head office and staff operate from.
We have continued to find economic, efficient, and elegant solutions to internal sliding door challenges, extending the product range with systems such as the Zero Clearance sliding door system.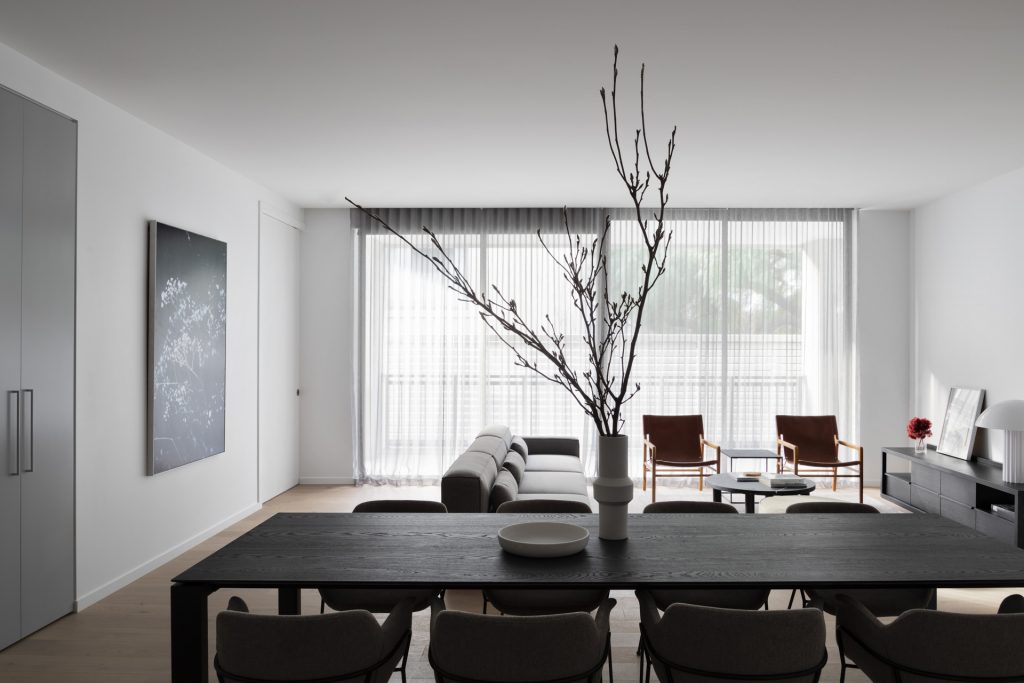 Having experience from building homes and working with joinery, the expertise behind the Triline cavity slider has been crafted from the builder's perspective when it comes to ease of installation, and functionality, when it comes to the homeowner's day-to-day experience.
It is important to us that we put extra care and attention into providing a sliding door solution that is durable and one that will stand up to the test of time. Considering doorways are used on a daily basis to move from one space to another it is important to consider the quality of the door product being chosen to fill these spaces.
This is where we can provide you with peace of mind when choosing Triline sliding door systems.