Since Triline was launched in 1996, and as we have grown over the past 25 years, we have kept our production sites local. Based in Hobart, and now also in southern Queensland, we are proud to keep our operations in Australia as we have expanded production to provide our product range across the country.
We consider it vitally important to keep our high-quality standards by creating our own custom-made products in the same premises that our head office and staff operate from.
We have continued to find economic, efficient, and elegant solutions to internal sliding door challenges, extending the product range with systems such as the Zero Clearance sliding door system.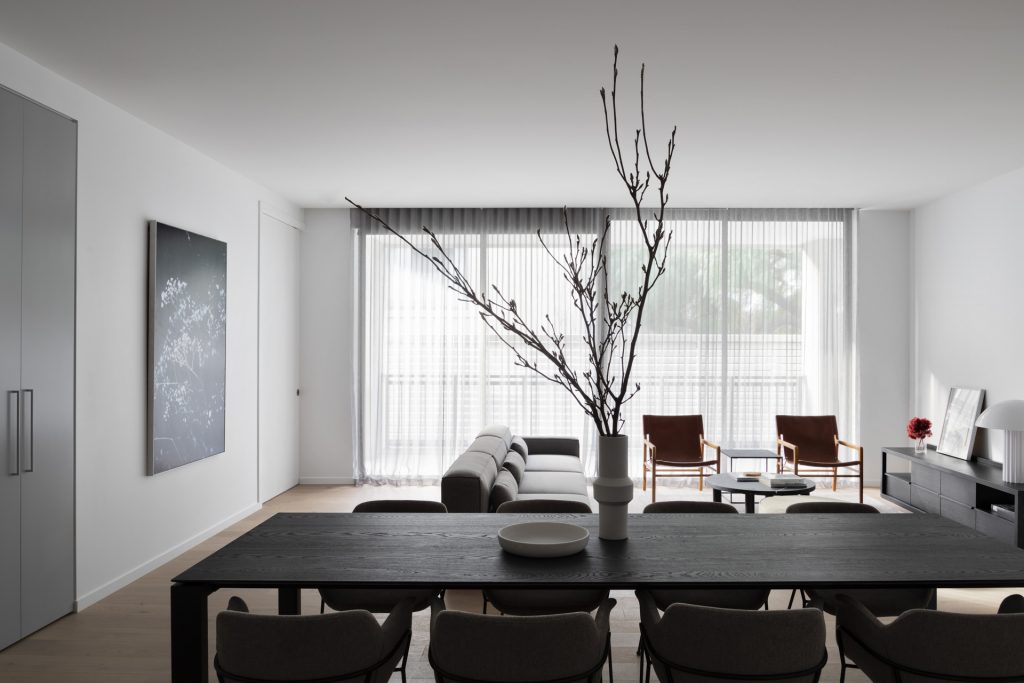 "As domestic home builders we enjoy supplying quality products throughout our homes and Triline's sliding door systems are exactly that – top quality! Triline offers us extensive support and provides product information immediately when requested. The friendly, approachable and knowledgeable team are always available to us. We will continue to offer Triline Quality Door Systems to our LHG Homes clients as there is no better alternative for our style homes."


Helen Gray, LHG Homes – Hobart