At Triline, we believe in transparency and want our customers to understand the factors that contribute to the final pricing of their custom sliding door solutions. We prioritize providing top-notch quality without compromising on affordability, as we understand that these door solutions are built to last a lifetime.
Custom Jambs and Their Impact on Cost
Custom jambs can significantly impact the cost of your custom cavity slider unit. The additional cost can range anywhere from $100 upwards to $500 per unit, depending on various factors such as the wall makeup, reveal thickness, complexity of machining and labour involved, and the type of timber specified or steel EzyJamb cavkit required.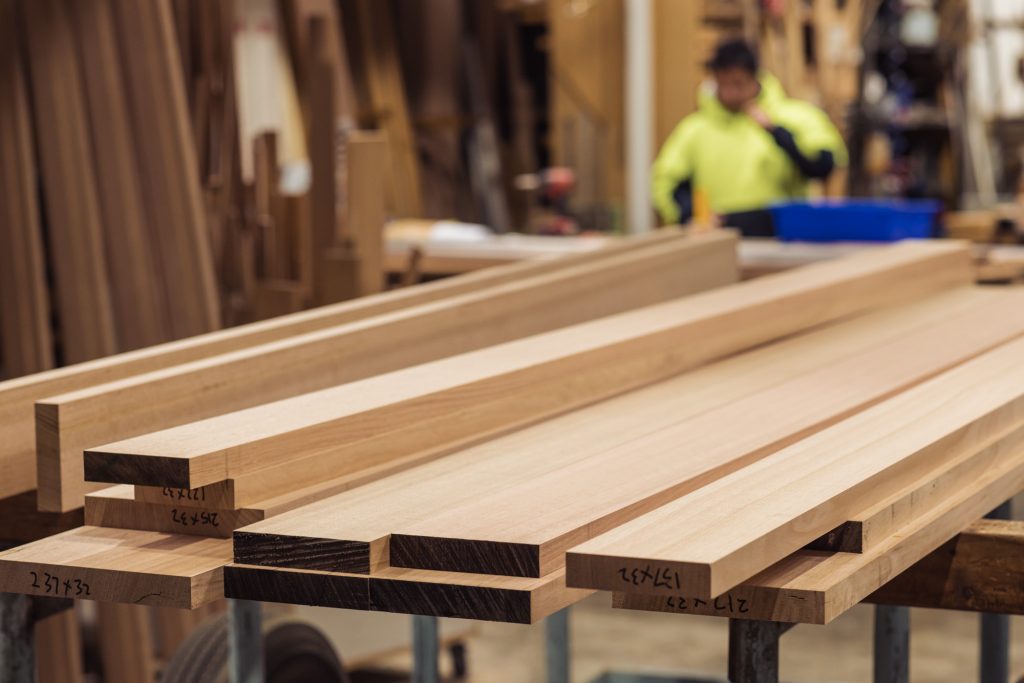 Wall Makeup and Reveal Thickness
The thickness of your walls, including stud thickness, lining, and wall panelling thickness, plays a vital role in determining the cost of custom jambs. Moreover, the reveal thickness of 32 or 40mm may require sourcing custom-sized timber, which can further affect pricing, depending on the form we receive it in.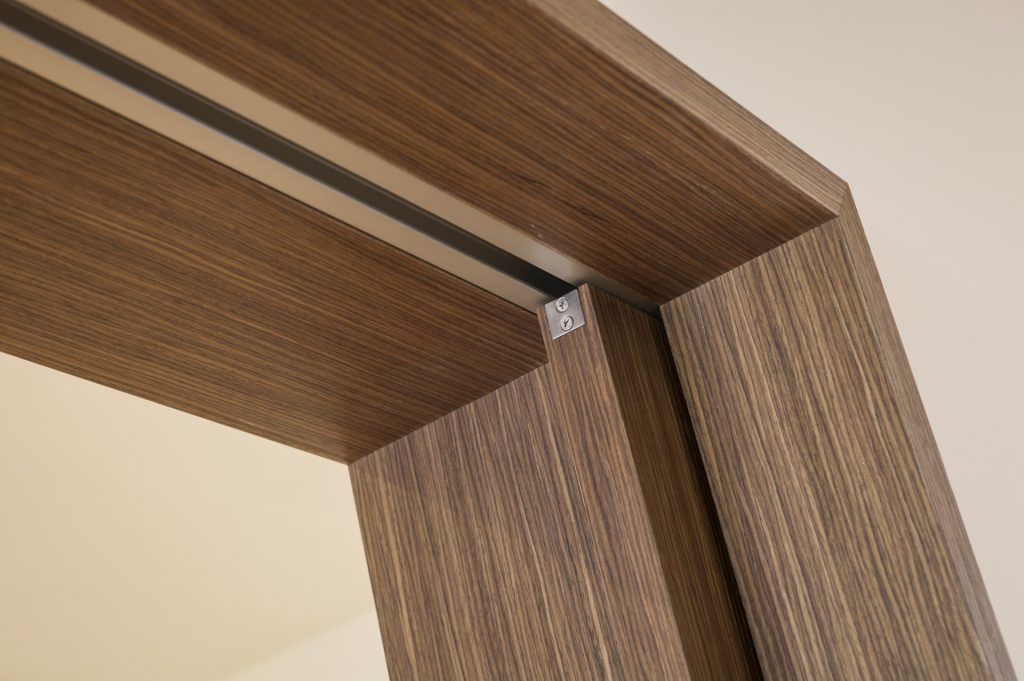 Complexity of Machining and Labor Involved
The complexity of your custom cavity slider unit can impact the overall cost. Some timbers are readily available as dressed timber, while others might only be available as rough sawn, requiring more time and effort in prepping the timber before cutting it to size and installing it on the cavity frame. This involves careful coordination of materials and additional labour, which can influence pricing.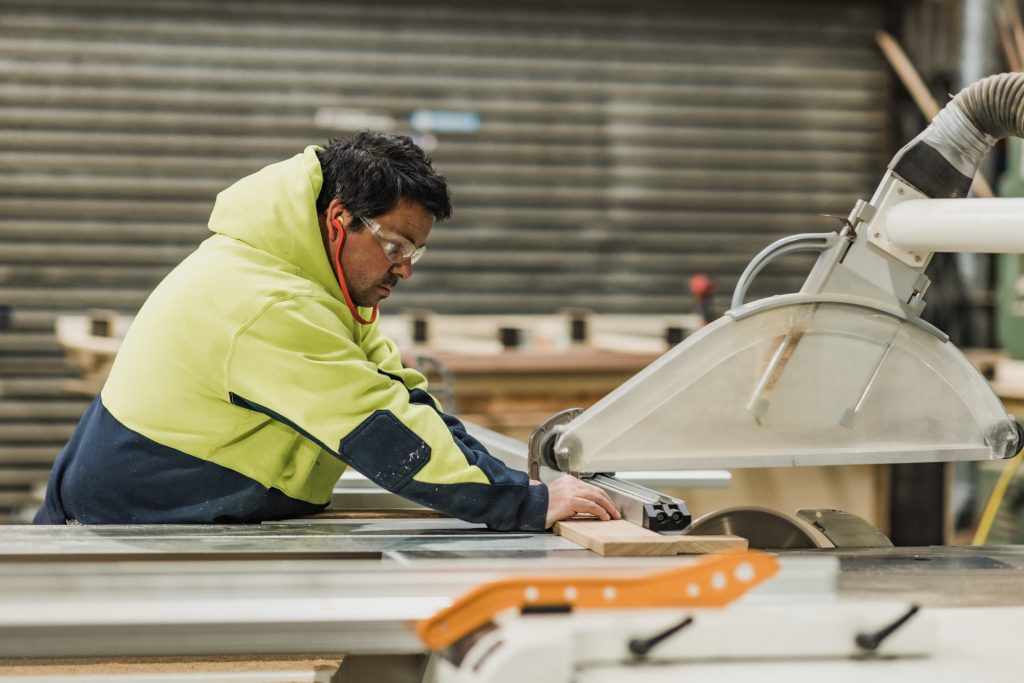 Type of Timber Specified
Architects often match door reveals and door panels to the joinery or feature walls, which might require sourcing specific types of timber. Meeting the client's vision may mean working harder to find the right timber, adding extra costs to ensure the desired outcome.
Project Complexity
Each project varies significantly, and seemingly small changes, like using slightly wider timber for custom lining, can affect costs. Such customizations demand extra administrative time for drawings, and production time for sourcing and machining timber if it's not readily stocked. This can sometimes even include getting it shipped in from another state adding shipping cost into the pricing.
Quantity of Custom Frames
The quantity of custom frames can also influence costs. Larger batches of custom units allow us to consolidate machining, making it more cost-effective per frame.
Sizes of Frames
As expected, the sizes of frames can factor in more expenses, as more materials are required for larger units. The varying sizes of frames in custom cavity slider units necessitate custom door panels, resulting in the need to build a custom sliding door panel, which can incur higher costs compared to standard-sized off-the-shelf doors.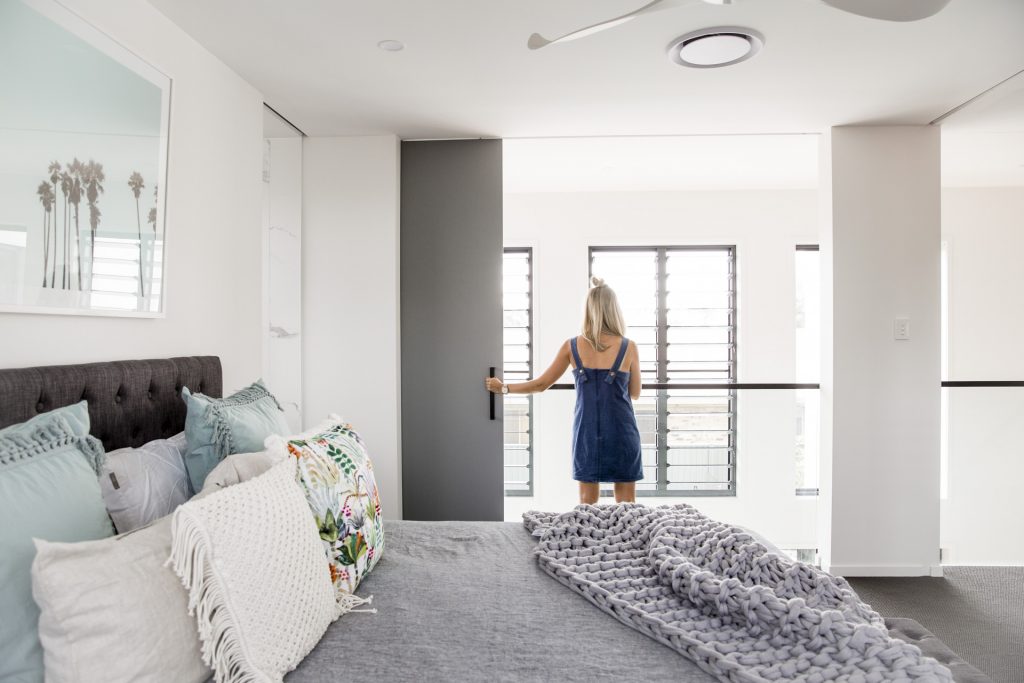 Types of Sliding Door Hanger Hardware:
There are various types of sliding door hardware available, each catering to different needs and preferences. These include standard hangers, soft-close hangers, and heavy-duty hangers. Each type comes with its unique features and cost implications.
Standard hangers: Are the most commonly used sliding door fittings and are generally more budget-friendly. While they provide reliable functionality, they may have weight limitations, making them ideal for smaller and lighter custom cavity slider units.
Soft-close hangers: Are a popular choice for those seeking smooth and quiet operation. They come equipped with dampeners that prevent the door from slamming shut, offering a gentle and controlled closing mechanism. While they add a touch of luxury and convenience, they may slightly increase the overall cost.
Heavy-Duty Hangers: For larger and heavier custom cavity slider units, heavy-duty hangers are the go-to option. These hangers are designed to support substantial weight and ensure smooth sliding even with oversized doors. Their robust construction and weight-bearing capabilities make them a premium choice, which can impact pricing significantly.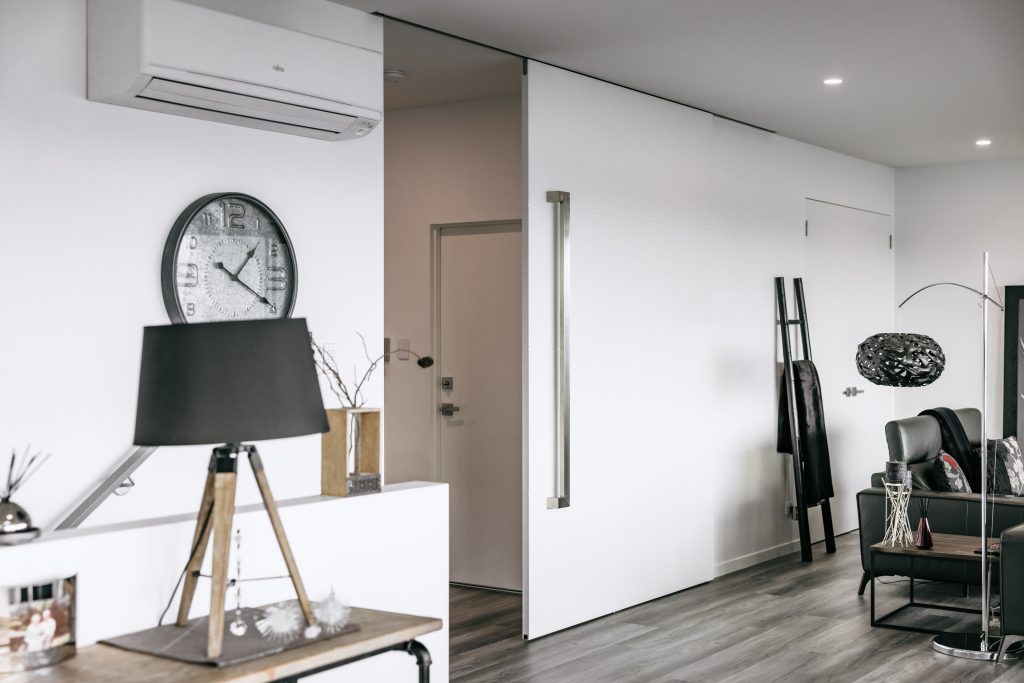 At Triline, we are committed to providing fair pricing for custom cavity sliding doors without compromising on quality components. Our goal is to deliver sliding door solutions that stand the test of time, as we understand that replacing or frequently changing door solutions can be inconvenient and costly for our customers.
We encourage our customers to reach out to our experienced team for personalized consultations and detailed costings. With our expertise and transparent approach to pricing, we aim to make the journey of acquiring custom cavity slider units a smooth and satisfying experience for all our valued clients.
Remember, when investing in custom cavity slider units, you are not just buying a door; you are investing in the heart of your home, so it's essential to get it right the first time!
Contact us today to get started on creating the perfect custom cavity slider unit tailored to your unique needs and budget. Or use our product assessment tool to help you find what you need.
Contact us today for options, pricing, and availability – call us on 1300 239 206 or send us an email.