Your home can be the most warm and welcoming place possible and a special ingredient to its comfort is the addition of a quality timber sliding door.
Sliding doors are often the unsung heroes of a home because they are so unobtrusive and use the dimensions and space of a room in the most clever ways.
Being able to utilise every centimeter of your place is a special advantage. You can avoid the constant irritation from the noise of traditional swing doors opening and closing, or even slamming in a draught.
There's more than just the wonders of saving space when it comes to a sliding door. That's why it makes sense to look at all the benefits that they can bring to your home and to your everyday life.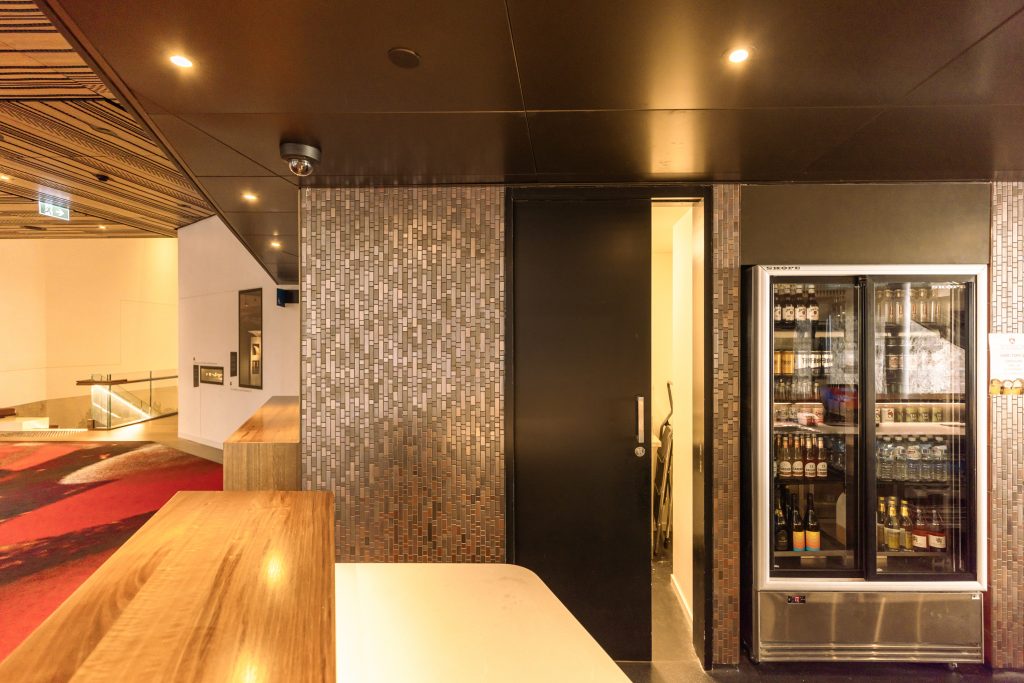 What are the advantages of a sliding timber door?
There are a whole host of advantages to having sliding doors of quality timber and special design.
The most obvious of all is that this type of door requires such little maintenance. There are none of the issues of doors banging, swinging back open, squeaking and creaking that a traditional swing door can bring.
Sliding doors have a graceful quality to their movement.
They move easily, quietly and efficiently while eliminating the problems of access for small children, the elderly, or someone with mobility issues.
Then there is the matter of practicality.
Imagine a kitchen or a bathroom with a swing door as opposed to a sliding door. Immediately there is the waste of space and the intrusion to the room that a swing door brings. Timber sliding doors do not require the whole area to be clear or to be fixed to the wall and there is no need for any clearance space.
You have more room to use and a feeling of a larger space too.
If you are still not sure just how much of a positive a sliding timber door can be, then just look around your home and see how much space is taken up by any typical swing door.
Function and style
There is nothing more profound and empowering than having the ability to add both functionality and style to your home in one easy step.
This is where your choice of doors is integral to the liveability of your home.
Doors can be an invitation and drawcards to each part of your place and to each and every room. The wrong door can be a major distraction, a block, and a serious drawback to the entire home.
People will often stop at a door and unconsciously ask themselves if they feel the urge to open that door or if there is something about it that turns them away.
The part that a choice of door plays can easily be underestimated. Rather than work against the space and the inviting nature of a home, the style of the doors you choose can offer extra light, a touch of style, and open your entire place to unique possibilities.
Where can you find the ultimate in quality made doors?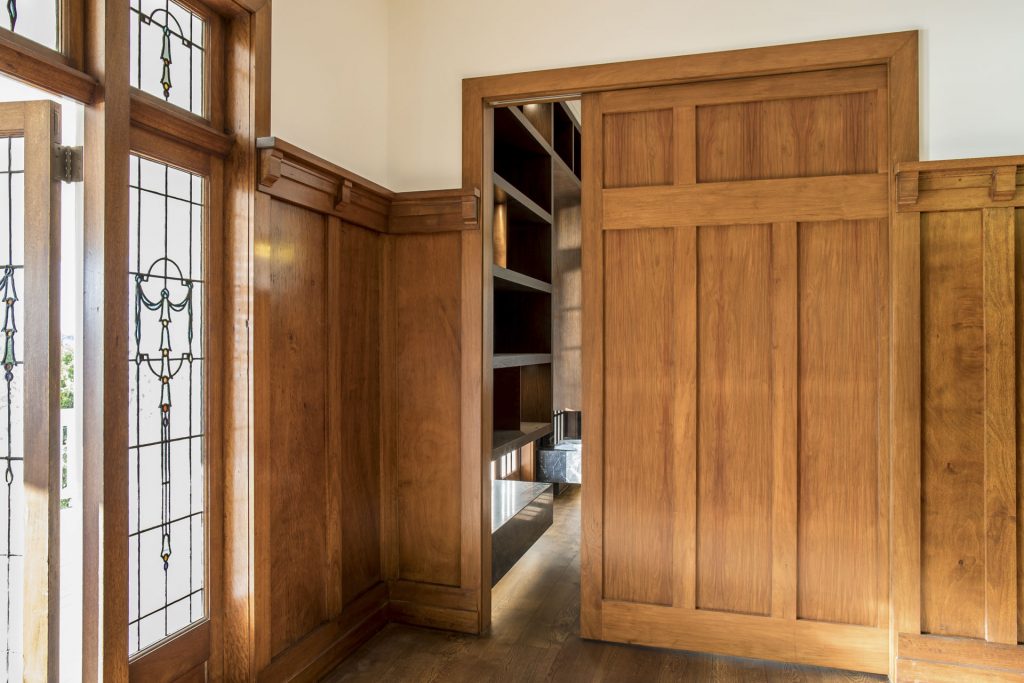 Why Triline is the top choice
For the ultimate in cavity and timber sliding doors, there's one name that stands out for quality in everything they do and that's Triline.
Triline products are all made with the highest level of innovation and craftsmanship. It all comes together as a direct result of in-depth research, design, and aesthetics.
We are dedicated to offering each and every one of our clients the most advanced and ground-breaking ways to improve their way of living.
You can only deliver on that promise by utilising the latest in cutting edge construction technology and the highest quality materials. This is why Triline gives you the ability to make more of your precious space with a true sense of style.
For a door you are sure to adore, call us today or send us an email.