The use of space is always a top concern and should be a serious prerogative.
Not all doors are able to provide the right space saving function as the elegant and clever option of custom sliding doors.
There is a unique option that can add an element of style and make the optimal use of every inch of a room.
Making more of your precious space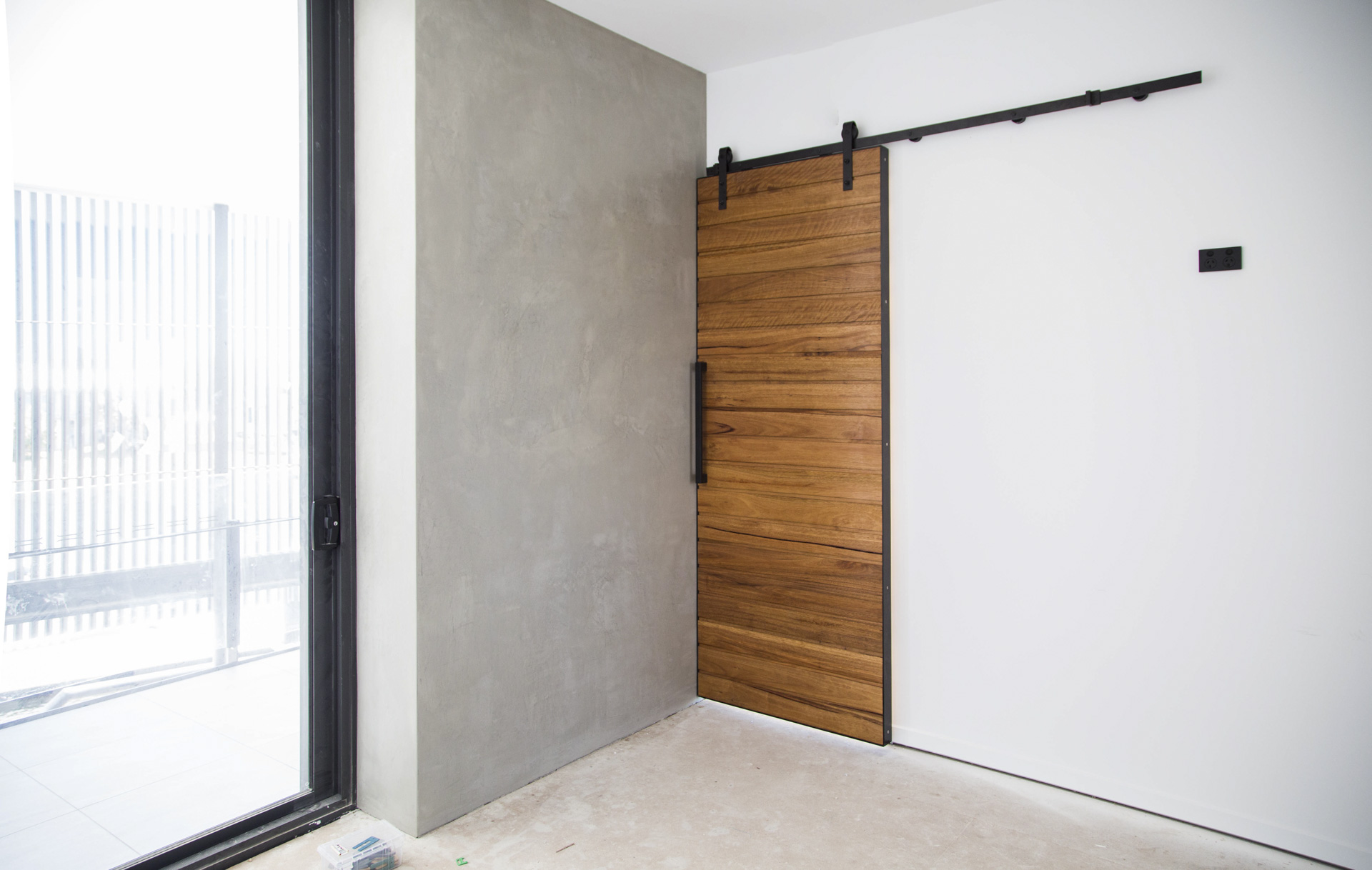 If you've ever walked into a room and taken special notice of the doors, then it is probably due to one of two things.
The most obvious is that the doors have an eye-catching element to them. That could be due to the craftsmanship and design, the striking colour or some special feature such as an indoor panel or glass insert.
The other reason that a door grabs your attention is that it doesn't fit with the room in the sense of layout or aesthetics.
A large, heavy door might seem like a strong feature to include in your space, but it actually can be a drawback rather than a drawcard.
The trouble with any swing door is that it demands a certain amount of space to open and close and this is often forgotten, especially when you have that door constantly in the fully open or closed position.
Sliding doors eliminate that problem and have the ability to add extra appeal to that room.
More room
Increasing the size of a room can go beyond changing the layout of furniture or removing certain items.
With the advantages of interior sliding doors working for you, there is every chance that you can give the feeling and look that you have more physical space than you do.
Sliding doors are the perfect way to make the most of large rooms. That room can be used for anything from parties, playing games as a family or any other reason when you need that additional space.
That same large room can then be separated and used as smaller private space with the simple and effective use of a quality sliding door.
Opening the space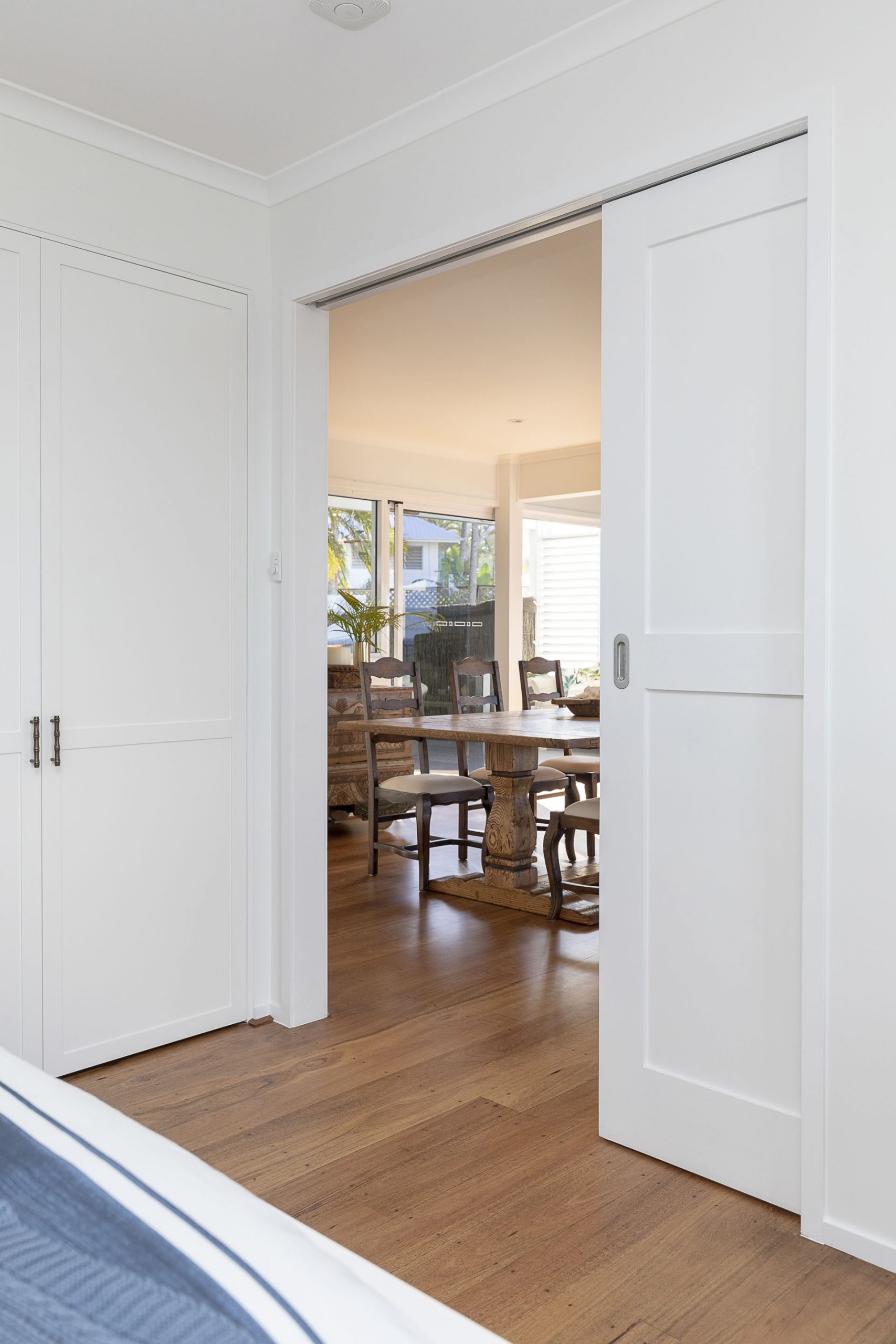 With the right combination of décor, design and colour scheme, you can open the spaces throughout your home.
With a continuous feel and theme throughout the space, there is every chance to bring your personal charm and aesthetic appeal to your place.
With a choice of quality sliding doors, you have the ability to utilise the full capacity of each room and have the all-important throughline working for you.
You can say goodbye to the intrusion into your space with the clever design and styling of:
the Phoenix™ has been created with robustness and strength
The cost-effective architectural solution of the Proline series
Hercules™ cavity slider for doors up to 120kg for residential & commercial applications
The visually striking appeal of the floor to ceiling Zero Clearance door
Making the most of the dimensions of a room and making a statement about your sense of style go hand in hand with Australia's leading quality door systems.
Who is the name you need to know? The answer is Triline.
Quality custom sliding doors
Triline are leaders in providing quality sliding doors for everything from architectural needs to the beauty of functional aesthetics. The difference is that our team never rest on our reputation. We are proud of our ability to go one step beyond using specialised research, designs, and ways to manufacture the highest level of door solutions.
Cutting edge construction technology is only as good as the high-grade materials that Triline is famous for. From floor to ceiling sliding doors and more, it pays to see the best of the best. For a door you will adore, call us today or send us an email.