Are you on the hunt for a game-changing door solution that adds a touch of modernity and elegance to your projects? Look no further than pivot hinges! These hidden heroes of the construction world offer a wide array of benefits that will elevate your designs and leave your clients impressed.
Advantages of Internal Pivot Doors
1. Seamless Aesthetics:
Unlike traditional hinges that can detract from the overall design, pivot hinges offer a sleek and streamlined look that aligns perfectly with modern and contemporary interiors. The Pivotica Pro pivot hinge, for instance, stands out as a compact alternative that installs effortlessly and enhances the invisible aesthetic of doorways.
2. Space Optimization:
Pivot hinges require less door width for installation compared to conventional hinges. This means you can save valuable floor space and optimize room layouts. Say goodbye to bulky doors that cramp your designs and welcome the smooth, space-saving benefits of internal pivot doors.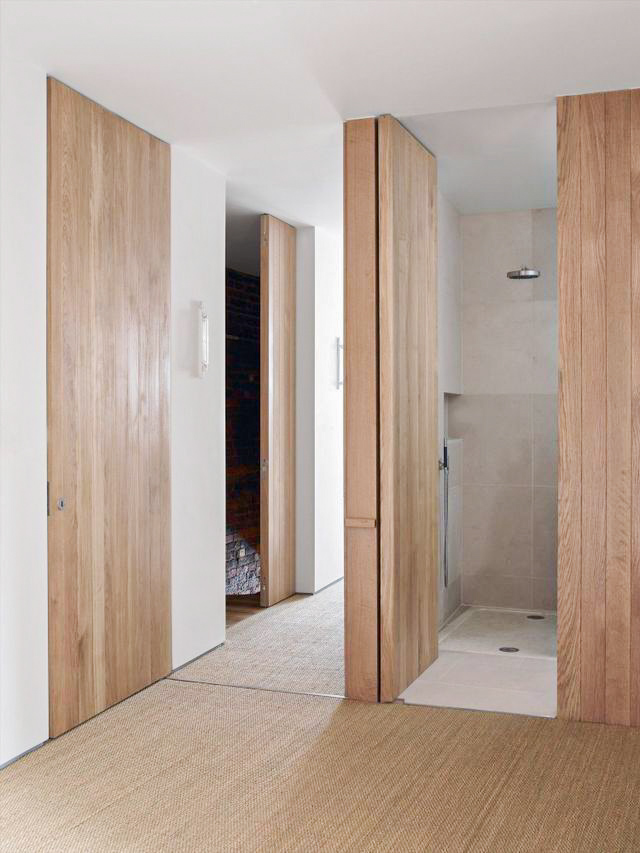 3. Silent Operation:
The Pivotica series takes things a step further with an active closure damper, ensuring the door always returns to its zero position noiselessly. This keeps the door flush with the wall, preserving the seamless and undisturbed look of your carefully designed space.
4. Customizable Functionality:
All Argenta pivot hinges are adjustable, providing you with the freedom to fine-tune the closing speed and hold the door open at 90 degrees in either direction. The versatile Pivotica line utilizes a spring-loaded mechanism, while the Pivotica Pro 100 and 150 models showcase hydraulic precision. The pivot's positioning anywhere from 58mm from the edge through to the door's center offers you endless possibilities to create doors that open around a central point.
5. Durability and European Craftsmanship:
Originating in Belgium, Argenta pivot hinges are synonymous with quality and durability. Their concealed pivots remain invisible when the door is closed, setting them apart from standard hinges. With their impeccable construction and design, Argenta pivot hinges are sure to stand the test of time.
Ideal Applications for Pivot Hinges
1. Modern Homes and Offices:
For designers and builders looking to embrace contemporary styles, pivot hinges are the ultimate choice. The clean lines and invisible mechanics of these hinges add a touch of sophistication to modern living spaces and office interiors.
2. High-Traffic Areas:
Due to their sturdiness and ability to handle heavy doors, pivot hinges are perfect for areas with high foot traffic. Whether it's commercial spaces, public buildings, or busy households, these hinges are up to the task.
3. Narrow Hallways and Tight Spaces:
In confined areas where traditional doors might not offer enough clearance, pivot hinges shine. Their wide opening angle allows for better accessibility and visibility in tight spots.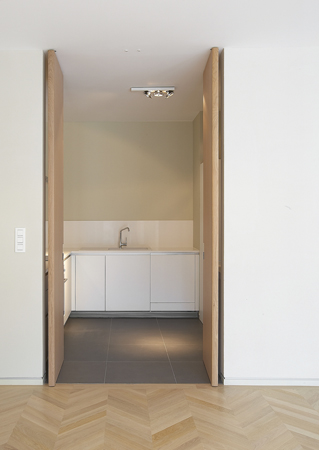 4. Doorways with Unique Design Elements:
When it comes to doors with distinctive design elements, pivot hinges are a match made in architectural heaven. Their flexibility in positioning and the ability to open around a central point makes them ideal for doors that demand creative solutions. Picture a butler's pantry, seamlessly integrated into your kitchen joinery, leaving guests astounded by its invisible charm. Or envision timber panelled feature walls adorned with a door that merges flawlessly, without compromising the aesthetic harmony of your space.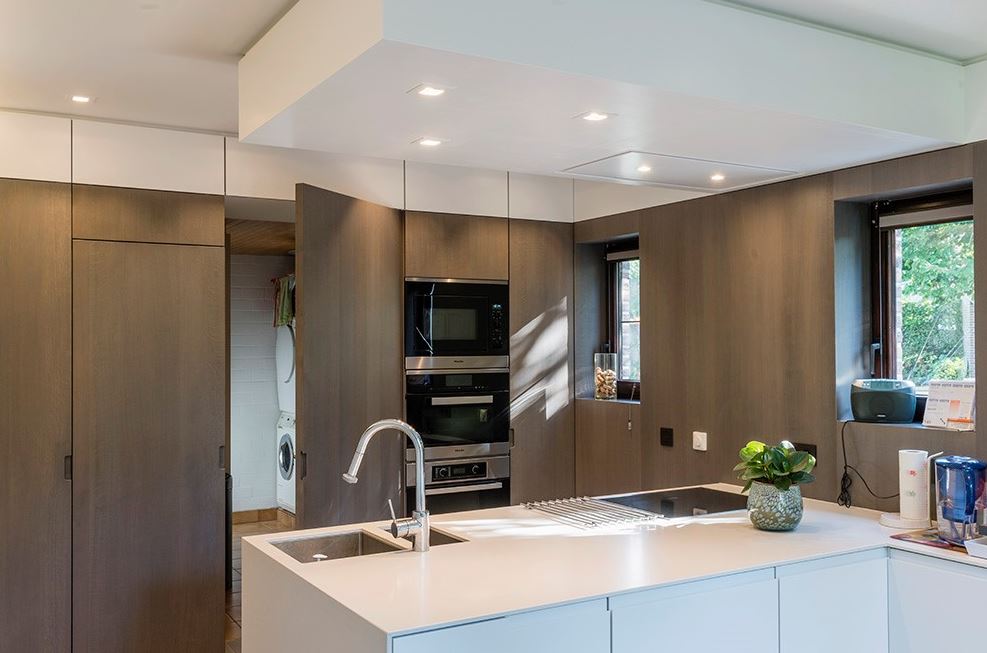 Experience the epitome of sophistication and versatility with our concealed internal pivot doors – a perfect fusion of aesthetics and practicality, catering to your modern lifestyle needs. Welcome a new era of interior design possibilities with our concealed door solutions!
Embrace the world of pivot hinges and unlock a world of possibilities for your designs. With seamless aesthetics, silent operation, and adjustable functionality, these hidden gems are the key to creating stunning, space-saving doorways that elevate any interior. Whether it's a modern home, high-traffic area, or a uniquely designed door, pivot hinges are ready to make your architectural dreams a reality.
So, why settle for the ordinary when you can pivot towards the extraordinary? Embrace the elegance and functionality of pivot hinges in your projects and experience the true art of door design.
Contact us today for options, pricing, and availability – call us on 1300 239 206 or send us an email.