There is more to a door than a simple open and close issue. The style of door you choose can enhance the interior design of your home. The days of your doors being simple fixtures that divided one room from another are long gone. You can now select quality-made options which add the best of aesthetics, form and function to your place.
It's important to think of your doors as an opportunity to capture a special sense of style that brings a harmonious flow to the energy throughout your home.
You cannot enjoy that harmony without a quality door that suits your taste and the environment you want to create.
Adding to the charm of your home
There is no need to settle for second best when you can have a first-rate solution to your architectural requirements.
One of the most effective ways to make the most of design and function is to choose the space-saving and eye-catching qualities of sliding doors.
This is where and when the choice of a double cavity sliding door or custom floor-to-ceiling sliding doors can bring you a multitude of benefits.
The eyeline is free of interruption and the aesthetic charm continues through each room in the journey through each space. That continuity delivers an undeniable cohesion that highlights the warmth and character of your entire home.
It is no surprise that choosing doors of this calibre adds value to your home and can showcase your sense of style.
Why your choice of door means more than you might think
It makes sense to put time and effort into the style of door you choose. Putting more thought into that decision can bring you the perfect solution to your need for functionality and finish.
You have the chance to enjoy a space-saving solution that is also elegant and attractive. With a quality range to choose from, you have the added benefits of durability, accessibility as well as affordability.
There is more to the fundamentals of privacy and security that come with the typical 3 hinged door.
A properly designed door helps bring in and extend the light within the home. You can encourage the flow of air and energy in your home while adding an extra layer of beauty to your interiors.
Doors are too often a barrier to the splendour of a home rather than an enhancement to it.
Having one of the most visual design elements working for your space can contribute considerably to the overall appeal of your home.
Whether you are building or undertaking a renovation or remodeling, you have a great opportunity to tie each room together in the best way.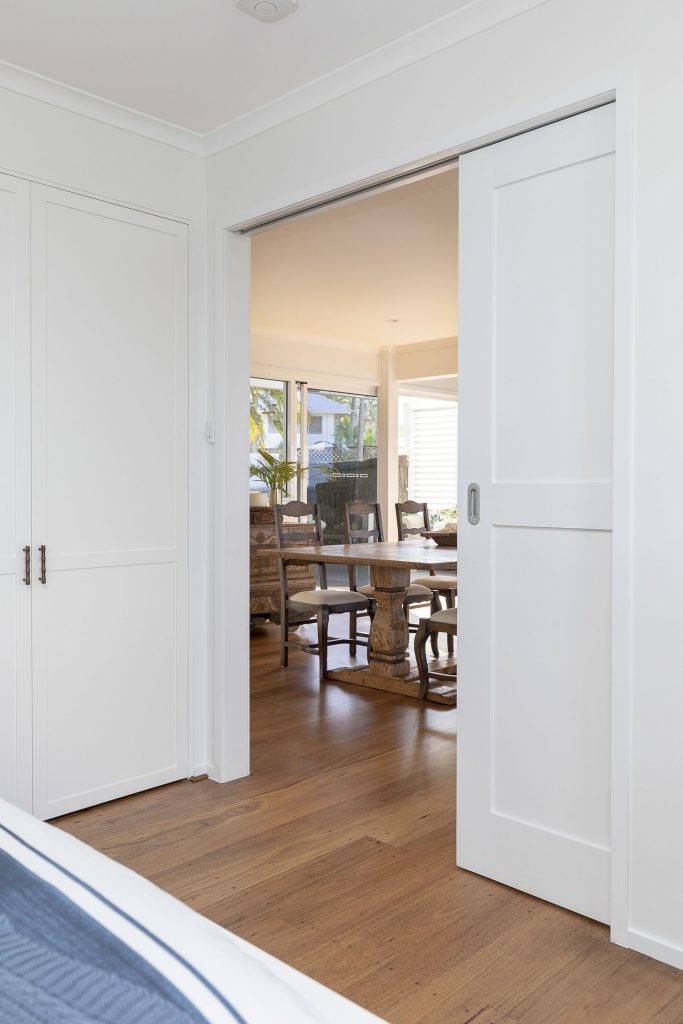 The 'in' thing with internal doors
The place where you eat, interact, entertain and relax is more than the four walls, floor, and ceiling.
There is a story to every home and each day spent there is a new experience. Doors do more than act as a gateway within your place. They offer a way to close the page of one part or signal the beginning of a new chapter.
There are a number of new and exciting interior doors you can choose from which deliver the perfect look for that space and bring seamless functionality with it.
There is one team that offers you the most enticing choices in quality doors, including:
You can now enjoy a truly stunning effect from the wonderful selection available at Triline. With the leading name beside you all the way, you can be sure you get the trusted quality and design excellence of the Triline range.
Talk to Triline for the best in custom sliding doors
Triline continues to be the leader in quality sliding doors. The quality is the result of years of expertise in research, design, and aesthetics. It is our commitment and dedication to bringing you the ultimate in well-designed living that sets us apart.
By using the latest in cutting-edge construction technology and high-grade materials, Triline continues to offer unparalleled excellence.
For a door, you will adore, call us today or send us an email.